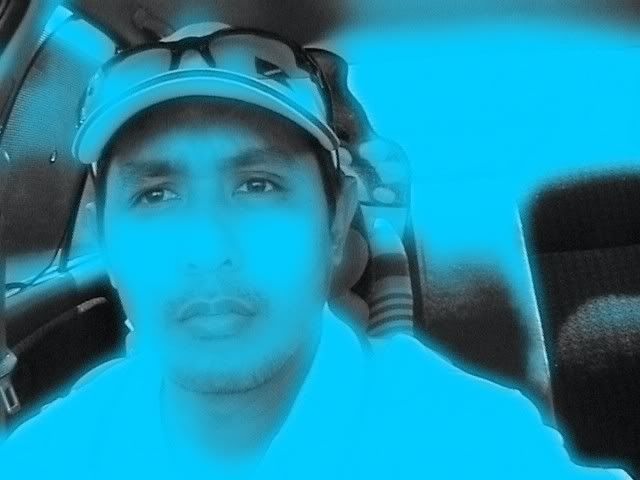 Finished 18 holes today on a mixed notes. Played the back nine first and I knew it was not going to be the day. 47 on the first nine holes and it does not look that good. But on the fron nine , things got pretty good. 5 pars and bogies for the rest. We finished at around 12 but were left waiting at the clubhouse for the rest of the groups to finish.
Took a shower , one ice lemon tea and a few ciggy. At around 1 pm , we saw the second group approaching the 9 th hole. From far I can see the last flight waiting at the tee box. What on earth happened to these guys ? Too slow or what. All questions were answered after we finished lunch.
Some argued the slow group should be disqualified for their ( or is it one of them ) slow play. Well I have encounter such problems before and did lost my temper. Although I did not take pride in doing it , but at least I have all the nerves to say it out loud to the person in question.
Maybe golf can be a bit problematic when frustration starts to affect your game. In the car , I was smiling on my own. Or is it that funny ?...naaaahhhhh