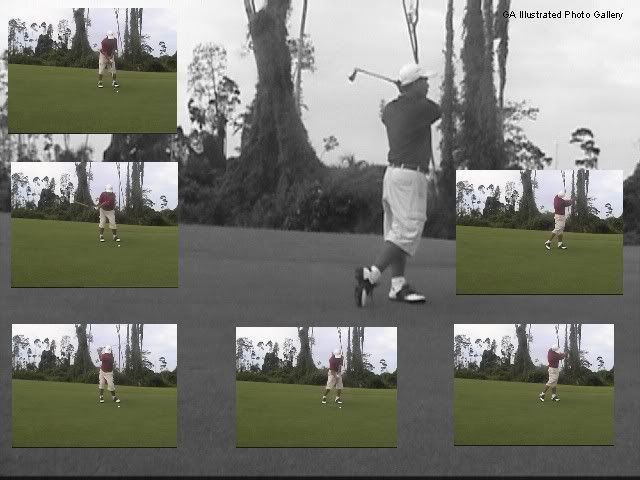 GA will be participating in the KGM Amateur Open from 23rd to 25th September 2005. It will his first tournament in the Amateur circuit and promised to put a good game. With scores like 80 gross last saturday and consistently hitting 40 to 42 on 9 holes since sunday , GA aims to put himself into the top 36 to qualify for the third day on 25th September.
Achieved target for 2005 :
1. Qualified for the KGM Amateur Open
2. Handicapp below 12 , USGA index lower than 9.8
3. Hitting 80.
4. Extra distance on driving and improve number of fairway hit.
5. New putting grip and new putting stance.
GA .... 4 plus 2...boleh ganti grip , yeah yeah....